Pieces That Fit
Good Reads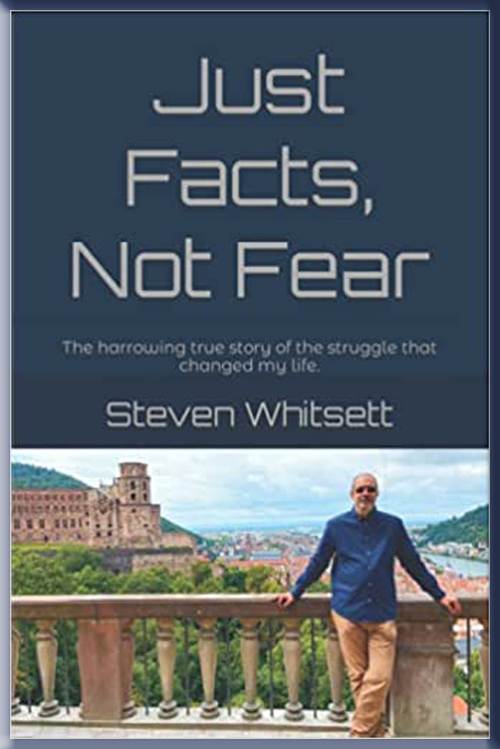 Steven Whitsett
Edited by Justin Eshleman
An autobiographical account of Steven's younger days – recounting his offense through his subsequent incarceration and the events surrounding them.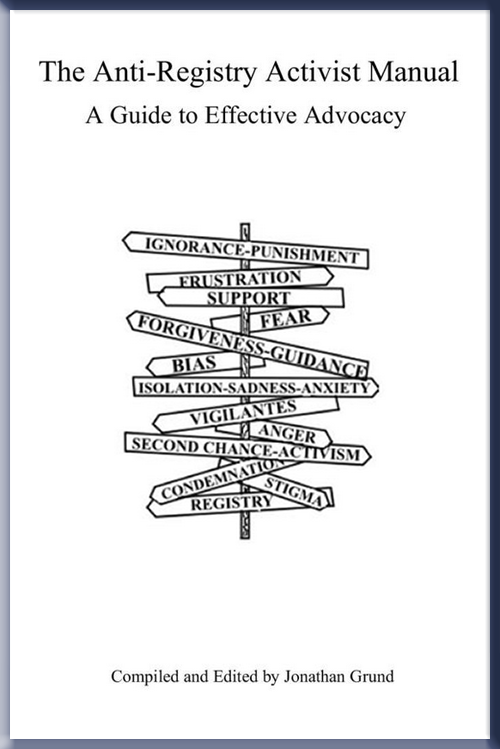 ---
Allied Sites
Surviving The System is a podcast created to shed light on the hypocrisy and injustice of "the system" in our nation today. So called "criminals" are some of the most compassionate, talented and intelligent individuals this world has to offer. On the flip side, there are some people who appear to lead the perfect life are all too often miserable human beings who are simply better at hiding their crimes from the rest of the world. You are a being of incredible power who has been conditioned by the system to forget. You can have the life you want, you can be the person you've always wanted to be. Throw off the shackles and remember who you are!
Just Future Project is a new initiative focused on challenging pre-crime preventative detention laws. We are a people-driven grassroots advocacy campaign dedicated to building a movement of community members demanding an end to indefinite detention regimes. Why Is This Important? Pre-crime preventative detention systems are a dangerous departure from the traditional values of our legal system.
The mission is to bring an end to the Adam Walsh Act, a law that unconstitutionally prevents two adults in a loving relationship from being together. Additionally, we wish to put an end to the practice of denying a green card to a resident spouse already married in the US, thereby keeping them "captive" and unable to visit their families in their country. This creates incredible hardship on the family! We intend to fight to bring an end to the heartache brought on by the Adam Walsh Act and protect the rights of citizens worldwide.
The Alliance for Constitutional Sex Offense Laws (ACSOL) is dedicated to protecting the Constitution by restoring the civil rights of registrants and their families. In order to achieve that objective, ACSOL will educate and litigate as well as support or oppose legislation.
Registrant Travel Action Group (RTAG) envisions a future in which individuals who are required to register on any US jurisdiction's sex offender registry and have served their required time of incarceration and/or supervision, are allowed travel internationally, safely and with the same freedom of movement as every American citizen and resident.
NARSOL.org is the website of a campaign by National Association for Rational Sexual Offense Laws. The campaign grew out of an effort in the late 1990's by a Boston group of civil libertarians, educators, and other professionals who were concerned about a growing panic justified in the name of protecting children from sexual violation. This panic was generating ill-conceived laws that were eroding civil liberties, common sense, and normal social interactions. After more than a year of regular discussions, the group initiated a formal call to protect both our children as well as our liberties.
The vision of this organization is to abolish the multiple Sex Offender Registries across this nation. Women Against Registry also seeks to restore Life, Health and Freedom to all individuals who have been injured by the requirements of registration, especially innocent family members. We foresee a day when the suffocating stigma surrounding registration will be removed in favor of proper sentencing coupled with appropriate treatment; a day when the indefinite detention of civil commitment is replaced with compassionate programs designed to heal and restore.
Texas Voices For Reason and Justice is a statewide, non-profit, volunteer organization devoted to promoting a more balanced, effective, and rational criminal justice system. TVRJ advocates for common sense, research based laws and policies through education, legislation, litigation, and support for persons required to register for sex related offenses as well as for members of their families.
---
Legal Resources
San Diego Office
Allan S. Lolly & Assoc. P.C.
888 Prospect Street, Suite 200
La Jolla, CA 92037
United States
Our primary mailing address
New York Office
Allan S. Lolly & Assoc. P.C.
260 Madison Avenue, Suite 8000A
New York, NY 10016
United States
---
Employment Services
---
Housing Agencies
---
Education Services