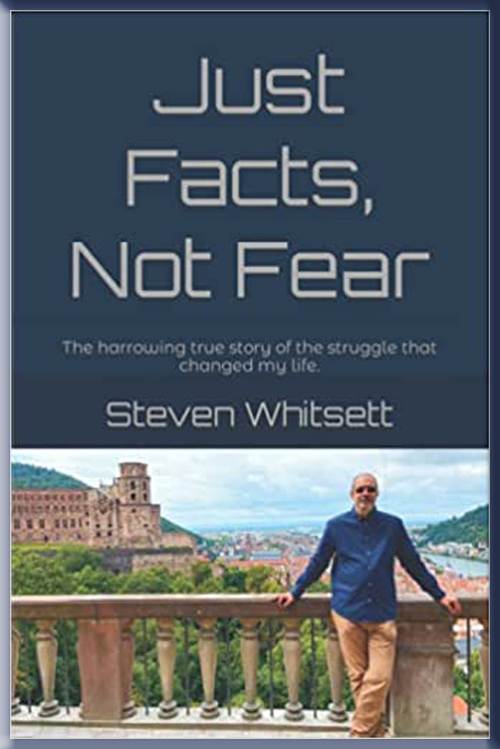 by Steven Whitsett; Edited by Justin Eshleman
An autobiographical account of Steven's younger days – recounting his offense through his subsequent incarceration and the events surrounding them.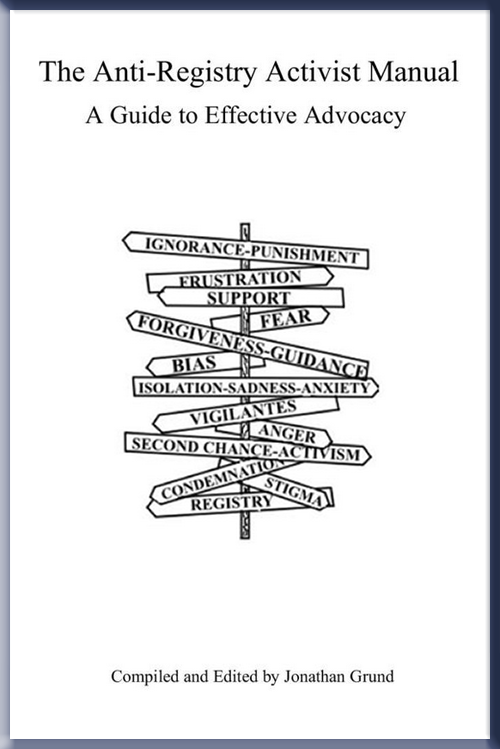 Allied Sites
Surviving The System is a podcast created to shed light on the hypocrisy and injustice of "the system" in our nation today. So called "criminals" are some of the most compassionate, talented and intelligent individuals this world has to offer. On the flip side, there are some people who appear to lead the perfect life are all too often miserable human beings who are simply better at hiding their crimes from the rest of the world. You are a being of incredible power who has been conditioned by the system to forget. You can have the life you want, you can be the person you've always wanted to be. Throw off the shackles and remember who you are!
Legal Resources (AWA Visa Waivers)
San Diego Office
Allan S. Lolly & Assoc. P.C.
888 Prospect Street, Suite 200
La Jolla, CA 92037
United States
New York Office
Allan S. Lolly & Assoc. P.C.
260 Madison Avenue, Suite 8000A
New York, NY 10016
United States